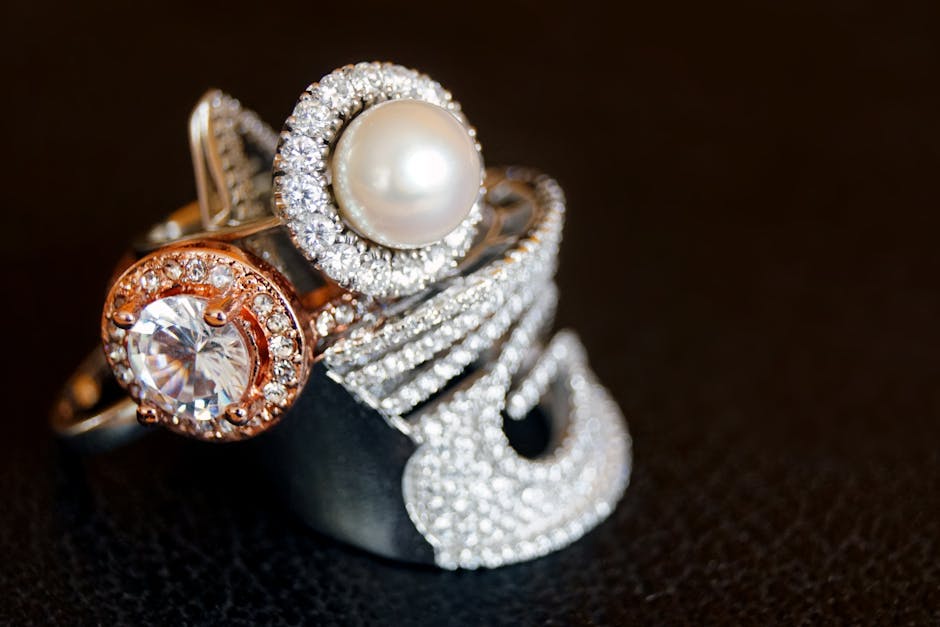 Important Things to Remember Before You Sell Your Diamond Ring or Jewelry
For those of you who are about to do something that you have never done before, you have to know what to expect from the process. For example, not a lot of people are well-experienced in selling their jewelry or diamond engagement ring. For most people, selling used diamonds or jewelry only happen once or twice in your life. That said, you only have little room for mistakes. Therefore, you have to know what to expect and what to do when you put yourself in the position of selling used jewelry or diamonds. Many people wonder how much their jewelry or diamonds cost. This article is a beginner's guide to selling used diamonds and jewelry.
Usually, if you are planning to sell your jewelry, you want to know how much they are worth by getting appraisals and value estimates. People often involved in jewelry appraisals and estimates are insurance companies and jewelers. Unfortunately, they mean little to you if you intend to sell your jewelry for some money. You will not at all be happy with the assessments that these people give you once you get your cash offer. Their estimates do not mean that the value of your jewelry has changed, what has changed are your expectations. The main concern with these appraisals is the fact that they don't come from people who are attracted to buying your jewelry. Often, these appraisals are from retail jewelers who think that they will not benefit from the sale when they pay you the estimated value as well as people who just want to sell you insurance.
If you want to learn the real value of your jewelry or diamond, you have to find someone interested in buying them. When you locate this jewelry buyer, you have to know what they will give you. Of course, you have to avoid taking the first offer. Nonetheless, a few offers can give you some idea how much your jewelry is worth.
An important aspect of selling diamonds or jewelry is to secure proper certification. In selling antique jewelry pieces or diamonds, certifications offer provenance information or properties of the diamond, respectively. For online diamond sellers, certifications make the selling process more manageable. Through this piece of information, jewelry buyers from around the world will not have a hard time evaluating the diamond you are selling them. The document takes a representative role for the diamond or jewelry you are selling. Using this information helps you avoid expensive shipping rates from one potential buyer to the next.
You have to remember, though, that not all certifications are the same. For industry standards in terms of certifications, choose GIA. Even if you find other institutions offering certifications, you can only trust the accuracy of GIA. The cost of certification varies depending on a lot of factors, such as carat weight.
5 Lessons Learned: Professionals